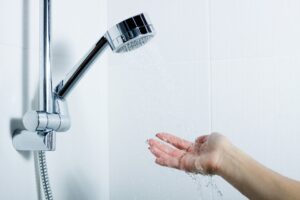 We get this question a lot from homeowners who really want to upgrade their water heater system, but just don't know enough about the technology to make a confident decision. We get it, any large investment is going to sound scary, especially when there's new technology that you've likely never heard of.
How about we make a deal with you. By the end of this blog post, you should have at least a bare minimum knowledge of on-demand or tankless water heating systems. If you don't, then either we haven't done our jobs well enough, or you can call our team for water heater services in Brampton, ON. Regardless, we're happy to discuss everything further.
We're not just any old HVAC team, we're a local team of experts who are hell-bent on making sure every homeowner is happy, secure, and comfortable.