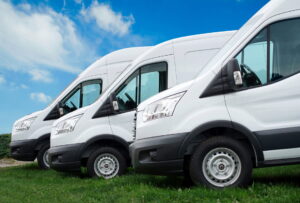 When it comes to your home's comfort, who do you trust? Do you prefer a reputable, respected name, or will just any heating and cooling provider do? Some homeowners prefer to go with a big box store or an online discounter for their HVAC needs. After all, they reason, it's just a furnace or an air conditioner. How different can one company be from another?
As it turns out, quite a bit. In the HVAC industry, as in any other, there are good companies and bad companies. There are also some that are just average. So how do you know which one to choose?
For many homeowners, the answer is simple: they go with a family-owned business. Family-owned HVAC companies have a lot to offer that the others don't. Here are just a few of the reasons why trusting a family business is worth it.