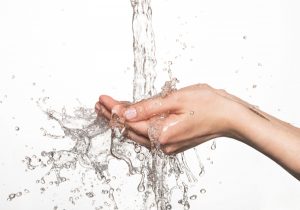 Air conditioners naturally dehumidify the air that they cool. This isn't a surprise, you can feel it on the hottest and most humid days of the summer. The problem that most homeowners don't understand is that the water taken from the atmosphere has to go somewhere, and that area is called the condensate drain.
If you didn't know what your condensate drain was before, chances are you also aren't aware if there are any problems with it. Clogged condensate drains occur all the time, and they can lead to some serious problems. That's why we're shifting focus to talk about the natural dehumidification properties of air conditioners and to better inform you on the anatomy of your system.
If you think there's a problem with dehumidification in your home or that there's a clog forming in your condensate drain, call our team for air conditioning repair in Brampton, ON.