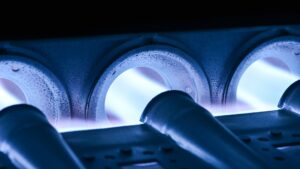 We get it. The moment you start thinking about the furnace issue that needs to be addressed, the stress begins. You start ignoring it, trying to avoid thinking about how much it's going to cost to get it repaired, and as you do this it just gets worse.
We're not asking you to start stressing out about furnace repairs. Actually, we're trying to convince you that if you choose the right team to have your pesky furnace repair addressed, it can be a pleasant experience. We want to emphasize two things today: One is that your furnace should be repaired if you've been encountering issues, and the other is that our team is the best-equipped to fix your problem.
Keep reading if you want the lowdown on furnace repair in Brampton, ON. We'll get into the details about the furnace repairs you could be facing, and how we can help.