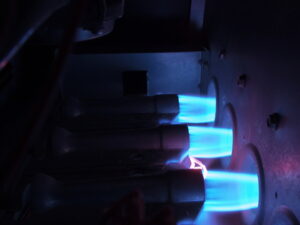 Furnaces require maintenance every year. This isn't a mystery to most homeowners. What is a mystery to many is why furnaces require routine maintenance each and every year. What's the point of this service? And why can't you do it yourself?
Well, one of the best reasons to invest in furnace maintenance in the fall is for the safety aspect of it. Gas furnaces are creating little miniature fires in your home, so it's important that they're operating as safely and efficiently as possible. Maintenance can signal a safety concern that requires furnace repair in Mississauga, ON by a trained professional.
So, whether you're just looking to maintain your new furnace or you're concerned about the safety of your older system, we're going to go through some safety tips that you can follow. This safety checklist, matched with a maintenance program, can get you on the right path towards the winter.