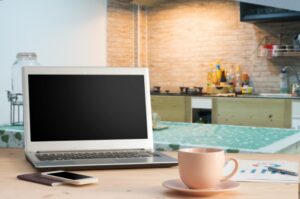 More and more Canadians are working remotely. In fact, as of May 2021, 5 million Canadians (about 20% of the Canadian workforce) were working from home and of that 5 million, 90% said they feel more productive working from home.
While Canadians feel that they're getting more work done at home, your home systems are also working longer hours. If your furnace is more than 15 years old or if hasn't been heating your home efficiently, it's time to think about furnace replacement Mississauga, ON.
Furnace replacement doesn't need to be a stressful or overwhelming process. By doing some research and gathering facts, you'll be more prepared when the time comes to actually replace it. Here are some things you'll need to consider when purchasing a new furnace.