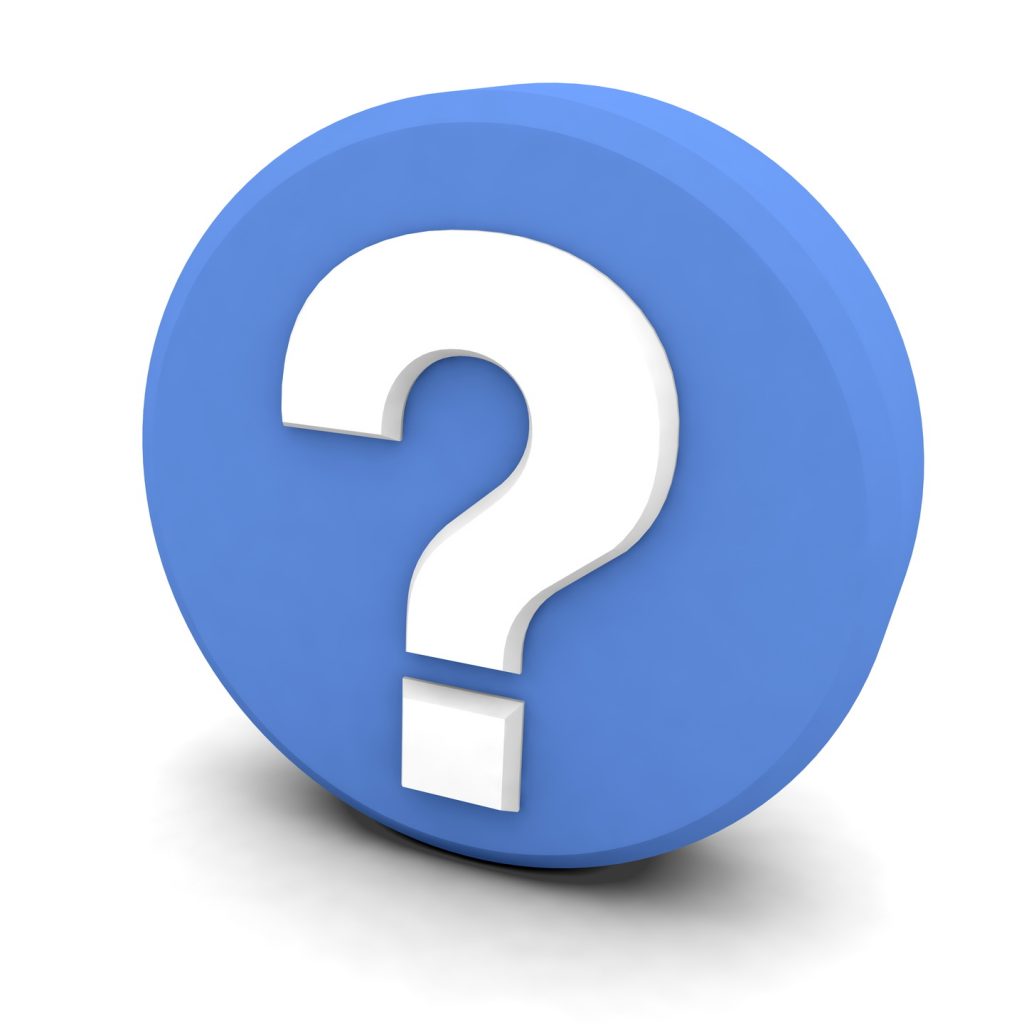 Before we call Nancy Drew or Encyclopedia Brown, we should probably contact someone more qualified to diagnose problems with a furnace, right? After all, teen detectives might be better at unmasking a villain, but in no circumstance should they be working on a gas furnace that's having pilot light problems!
It's not as groovy of a name, but you can think of the team here at Peatson's like the brilliant teen detectives of these mystery novels, except that we're a good amount older and a lot more experienced when it comes to repairing your mysteriously malfunctioning furnace.
However, just like the beginning of every mystery, the detectives aren't always there at the scene of the crime. That's where you come in! If you're looking to see when you're in dire need of furnace repair in Caledon, ON—you're going to have to be the detective until you can call a professional technician to be on the case. So, let's follow the clues!