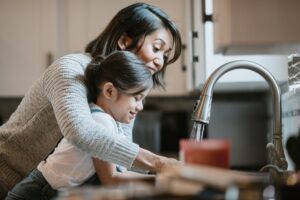 One of the most exciting moments of your life is when you get the keys to your new home. You love the neighborhood, you love the structure of the house, and you can't stop thinking about all the changes you'll be making with a bit of elbow grease and professional help. Though, there's one thing you're probably ignoring because you know it's going to be quite the investment.
That's your water heater. Many new homeowners get nervous at the prospect of water heater installation in Caledon, ON because of how expensive or intense it will be. After all, aren't there more fun things to focus on than a water heater?
Well, it depends on what kind of water heater you get! You might be able to invest in a gas-powered water heating system that can provide you with hot water at an affordable price.