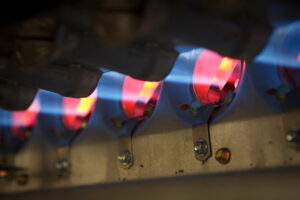 When you think of a furnace's lifespan, how long do you think it lasts? Five years? 15 years? Forever?
Well, furnaces don't last forever. And they definitely shouldn't only last for five years. A furnace's lifespan should be somewhere in the ballpark of 10-15 years before it becomes in need of replacement. Even with those estimates, it's still going to take a lot of work to get your heater to last that long. From furnace repair in Mississauga, ON, to maintenance, there will be times that try the longevity of your heating system, and it's up to you to make the right decision.
We're going to list five things you can do to improve the lifespan of your heating system. Without these five items, you'll never reach the 10-15 years that your furnace is supposed to reach.