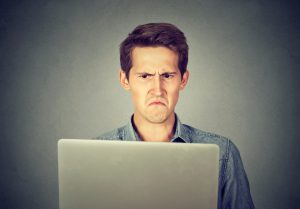 Here's a conundrum that a lot of homeowners often fall into. People like to wait for a long period of time before they make a purchase, it's one of the most important aspects of being a consumer. When you buy a TV or a car, it's incredibly important to think about this type of investment and make sure it's the right one for you. We implore homeowners to do this for AC purchases all the time!
However, when it comes to AC repair in Brampton, ON, this kind of waiting is hard to do. The longer you wait to budget and compare, the more your air conditioner could start faltering. Problems can compound and multiply, which means the longer you wait, the more money you end up spending on repairs.
That's why we'd like to talk about neglect. Are you neglecting a repair need? Let's find out!