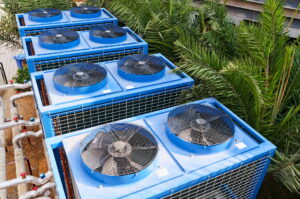 One thing our team is known for in the area is providing AC installations and services backed up by guarantees and manufacturer warranties. That sentence might sound like a mouthful, but it's really important to consider for some of the following reasons.
Air conditioning service is all about the long-term. If you can get your AC unit to work for longer and more efficiently, then you're ultimately saving money down the line. Whether you need a quick fix or an AC installation in Brampton, ON, a guarantee or warranty is going to help your system last longer by default.
And, perhaps one of the best reasons to look for teams that offer these additional bonuses is the fact that they're free of charge! So, if you're comparing the cost of amateur AC installation to AC installation done by our team, just remember that our guarantees and memberships are really worth the extra investment.