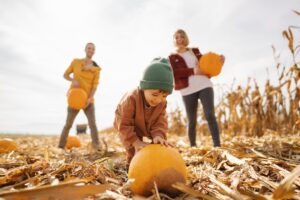 Temperatures are finally starting to cool down after a long and seemingly endless summer. Don't get us wrong, those days at the pool and spending time barbequing will definitely be missed, but changing seasons can often lead to growth and new things happening in our lives. Pretty soon we'll all be enjoying cozy company during the holidays.
This blog is going to be all about maintenance, one of our most important HVAC services in Brampton, ON. Not only is this service something we recommend everyone invest in, but it's something that's uniquely helpful during this time of year. Fall is when temperatures drop but they're not so low that we're relying day to day on our furnace systems. This is also a season when our schedules open up since not as many people are calling us for emergency repairs.
Let's discuss maintenance, why it's helpful, and what kinds of benefits you might gain from it.