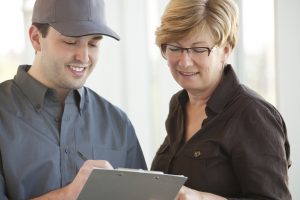 It must feel pretty good to finally open the windows and enjoy the fresh air of spring, right? We're all taking advantage of the moment where we don't need air conditioners or heaters that strongly since temperatures are in the Goldilocks zone, where it's not too cold and it's not too hot!
However, as temperatures slowly rise, we're going to need to take our air conditioners out of retirement and start making sure they're up to the task of keeping us cool for the future. While AC maintenance in Brampton, ON is one way to make sure it's ready for the large task ahead of keeping us cool during the summer, there are a few other ways we can prepare for the scorching temperatures.
If you're a homeowner that's looking to increase the efficiency and effectiveness of your air conditioner while at the same time extending its lifespan, then keep reading.