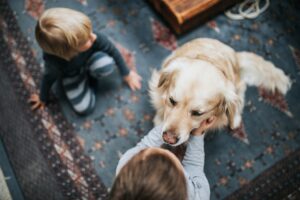 Furnace repairs can sound intimidating. Many homeowners might be starting to hunker down for the season and if you missed your chance for furnace repairs, then it might be a good idea to just wait out the season and call in the spring, right?
Nope, that's exactly the opposite of what you need to do! Heating repair in Oakville, ON is a necessity, not an optional cost. You calling us early to have your furnace fixed can be the difference between a broken-down furnace in the winter, and a comfortable house that can celebrate the holidays.
We want to discuss why getting your furnace repaired now is better than having it repaired later. And plus, you might think that now is an inconvenient time to get a furnace fixed, but anything can be inconvenient depending on the problem and the time of year!