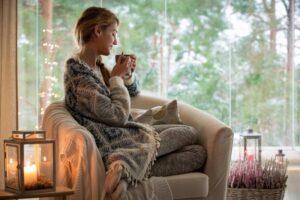 When your furnace is running well, you hardly think about it. It quietly kicks on when it needs to bring your home's temperature to the desired setting on the thermostat, and quietly turns off when it's done.
But when your furnace isn't up to snuff, you'll definitely notice. It might make some noises that are unusual when it operates. The heated air might not feel as warm as it used to. Or it could seem like it's taking longer to get to the set temperature, which you've also noticed as a slight increase in utility bills.
It's best to call us for furnace repair in Vaughan, ON if you notice any of these issues. Ignoring a small issue is how you end up faced with a major problem that could prove costly to repair. Here's a list of some furnace common issues and what the cause could be.