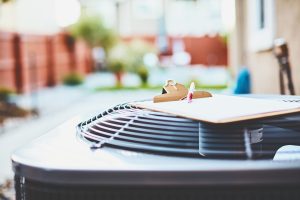 You've gotten the family together, the keys and wallet have been found, and you're all singing and screaming as you head to the car to grab some ice cream. There's only one problem–the ice cream place has closed early and you just found out while checking messages on your phone. What a bummer!
Hours of operation can be a difficult thing to consider in any aspect of life. Whether you're trying to get your car fixed, make a reservation at a restaurant, or looking to invest in AC repairs in Brampton, ON, it just can't be ignored.
However, some companies have the manpower and ability to offer round-the-clock services for people who need help. We're proud to offer those types of services to the Brampton community, and we want this blog post to help ease people's minds to the fact that their comfort is always protected.