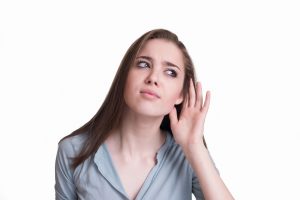 Noisy air conditioners can be the bane of anyone's existence. They're obnoxious, they can be uncomfortable, and they can also bring about the dread of knowing you've got an AC repair need. All of these aspects drive homeowners to ignore them sometimes. While we understand where you're coming from when you opt to ignore a noisy air conditioner—we're here to tell you that it's a bad idea.
Ignoring anything is usually a bad idea. Do you ignore a screaming baby or a car engine that's seizing? Most people would probably say no. While ignorance is bliss, it's usually a problem down the road that makes life harder than it should be. So, stop ignoring the noises your air conditioner makes. Call us for air conditioning repair in Milton, ON.
Let's get into some of these noises and what they mean individually.