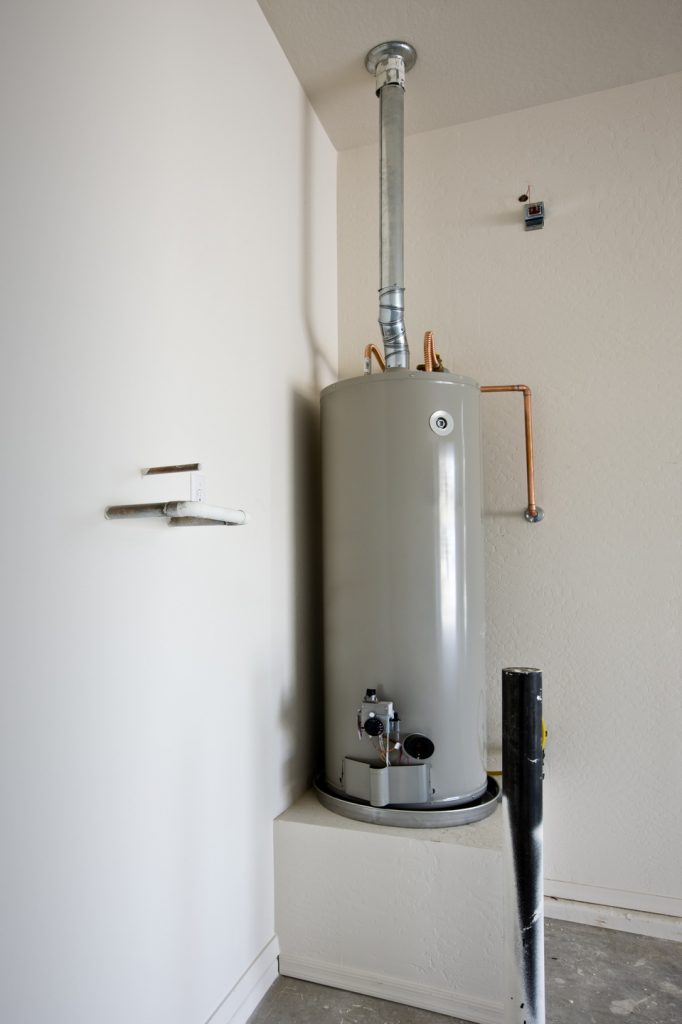 When we receive calls about water heaters, they're usually prefaced with the statement "I don't have any hot water," which usually means the water heater has stopped working. While this is absolutely a reason to call your local plumbing professional, what if we told you that you could have called us before your water heater stopped working?
Getting a water heater replacement in Brampton, OH doesn't have to only be when your system breaks down. We'd like homeowners to be vigilant, so that even when their water heater hasn't broken down, they aren't still paying too much money for a system that's barely still working.
A replacement can be a great way to decrease your energy bill while increasing the capacity and efficiency of your water heater. Plus, with new technology on the market like tankless water heaters, there are additional options out there that can help you save space and even more money!
Let's take a look!
Energy Efficiency
Firstly, getting a new water heater could increase the efficiency of your water heating process. Water heaters are given an energy factor rating that measures efficiency (how much fuel is consumed to produce hot water). Water heaters with a higher energy factor are going to be more efficient systems. Newer, gas-fueled water heaters, have an energy factor rating of .5 to .7 which might be a good deal better than the system you're using now.
Energy efficiency matters because that's less energy you have to pay for in the long run. Not only that, but when less energy is wasted, you'll be doing a service for your municipality and your environment. Using an old system that swallows twice as much energy to produce average amounts of hot water will cost you more money and just doesn't feel as good.
Water Recovery Rate
Hot water heaters have a couple of important metrics we monitor for how well they're working. They have a "first-hour rating," which is the number of gallons a water heater can supply per hour from full capacity, as well as a "recovery rating" which is how effective your water heater is at resupplying with water.
A water heater with a poor first-hour rating might be easier to notice because you run out of hot water fairly quickly. However, a water heater with a bad recovery rating might be harder to notice until it's too late since family or friends staying for the holidays might cause you to realize how inefficient it is. Getting a hot water replacement could lead to a better first-hour rating and recovery rating that will make you and your family happy.
The Choice Is Yours
While your water heater might be working in a satisfactory manner, it won't be like that forever. High energy bills, poor water temperature regulation, and low hot water capacity can all be reasons why you might look into a hot water heater replacement. Hopefully, the two points we brought up shined a spotlight on the lesser-known benefits of an early water heater replacement.
If a water heater replacement sounds like it could save you money in the long run, give our team a call at Peatson's Heating and Air Conditioning Ltd.