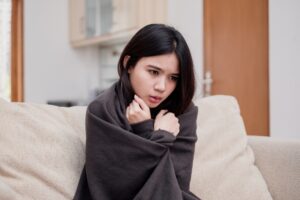 What does value mean when it comes to HVAC in Mississauga, ON? Sure, you save the most money when you don't turn your heater on at all for the whole winter, but that's just not an option. And we know that the longer you run your heater, the more you'll have to pay for fuel and energy bills down the line. So what gives? How can you "get the most value for your heater" with our help?
HVAC systems are a lot more complicated than that. Using your heater right isn't just a one-time thing, it's a lifestyle. Good habits can quickly curb your heating bills and give your heating system a break when it's working as hard as it can during our frigid winters.
Here are 7 things that we urge homeowners to consider when they're looking to save money, maximize their heat, and stay safe this winter.