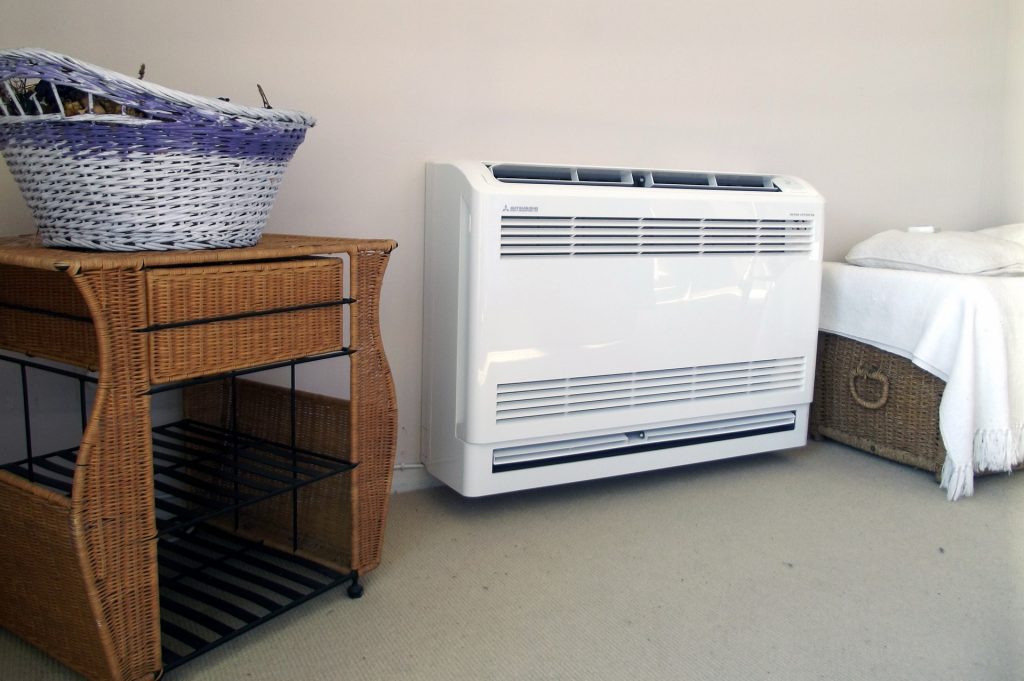 Are you ready for a ductless heating system? We're actually curious as to whether or not your home is ready for a ductless heating system. So many homeowners contact us for their heating solutions, only to be confused when they're told that there are other solutions besides a furnace or a boiler.
The truth of the matter is that not enough homeowners know about the benefits that can be had from a ductless heating system. They're flexible, efficient, environmentally friendly, and easier to install than other systems. If you've ever considered ductless heating in Brampton, ON or are even thinking about a new heating solution, give this post a quick read and contact us for any questions you still have.
We wish that all homeowners we deal with could be caught up to speed on ductless systems, and we'll be starting today with you!