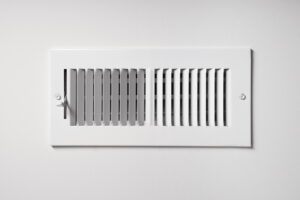 Homeowners think that their HVAC system is the only important component to their energy-efficiency. While it certainly is the most important aspect of it, since your air conditioner or heater will produce the comfortable temperatures you need, it's not the only piece.
Your ductwork is a huge part of the cooling and heating process as well, and the leakier it is, the more problems you're going to encounter. Not only that, but no matter how powerful your heater is, it'll never be able to keep you cozy and comfortable for an affordable price without sealed ducts.
Do you need duct sealing in Brampton, ON? What are the conditions of your ducts? Well, we can answer those questions if you keep reading. We'll talk about everything that can be improved by duct sealing. This is an absolutely essential service and we promise you'll be better off after you get it done.