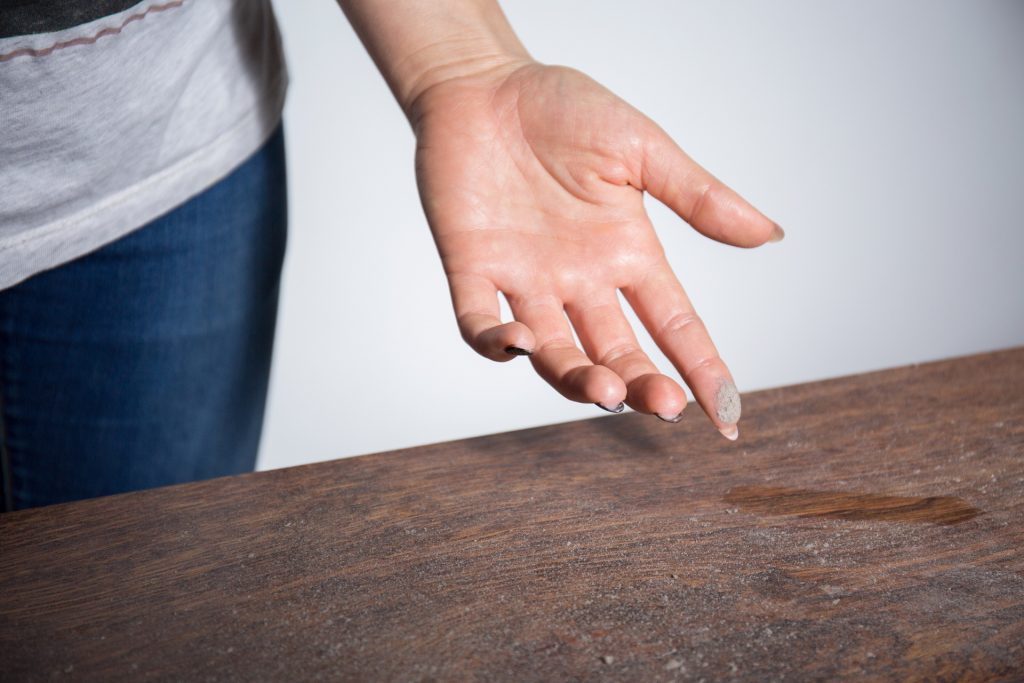 Indoor air quality systems are highly underrated in our neck of the woods. While we might be called quite often for heating or air conditioning service calls, since an uncomfortable temperature is easy to notice, we wish we were called more for air quality concerns. The truth is, people often grow complacent with their unsatisfactory level of air quality, and we'd like to talk about the issues that can arise from this.
We're sure this proposition has raised a few questions and we're ready to answer them. If you're wondering things like, "How can I tell if my air quality is poor?" or "What are the ill effects of poor air quality?" then you've come to the right place. Not only can you trust us to give you the full picture of indoor air quality, but it's coming from the experts of air filtration in Brampton, ON.
So, let's see just how nasty an air quality problem can be.
The Benefits of Clean Air
While we might have mentioned air filtration systems previously, we also service air purifiers which serve a just as important, but different, function. Air filtration systems filter out contaminants like dust and debris from your air where air purifiers use ultraviolet light to kill bacteria and viruses before they can harm you. These systems work in tandem to keep your air clean and breathable, even to those with sensitive respiratory systems.
For the sake of staying informed, let's go through and talk about the benefits of air filtration or purification systems.
Reduce triggers for asthma attacks or respiratory illness. Having an air filtration system means your air has fewer particulates in it. These particulates can trigger asthma attacks or coughing fits in anyone with a sensitive respiratory system, so removing them can be beneficial for a good number of people.
Filter out tobacco and cooking smoke, as well as other contaminants. Many homeowners don't quite understand the number of contaminants that can be in their air from average, daily activities. Cooking or tobacco smoke (even if it's wafting in from outdoors) can cause your air to be unhealthy indoors.
Remove VOCs from the atmosphere, lowering your risk for Leukemia and Lymphoma. Volatile Organic Compounds (VOCs), are basically harmful chemicals that can become a vapor when kept at high pressures. This includes things like spray paints, stored fuels, many auto products, and dry cleaners. Reduce your risk for harmful side effects with an indoor air quality system.
Which System Is Right for You?
While we can tell you what benefits are possible from an air filtration or air purification system, we don't actually know how it will relate to your home specifically. That's why we advise working with a professional HVAC specialist that can accurately pinpoint your home needs.
Between an air purifier that will eliminate germs and harmful microscopic organisms, and an air filtration system that will catch dust, debris, pet dander and other contaminants, we have the materials to set you up for success. Don't get accustomed to poor air quality, invest in a system that can benefit the health of you and your family.
For more information on the indoor air quality system that's right for your home, contact the team at Peatson's Heating and Air Conditioning Ltd. today!