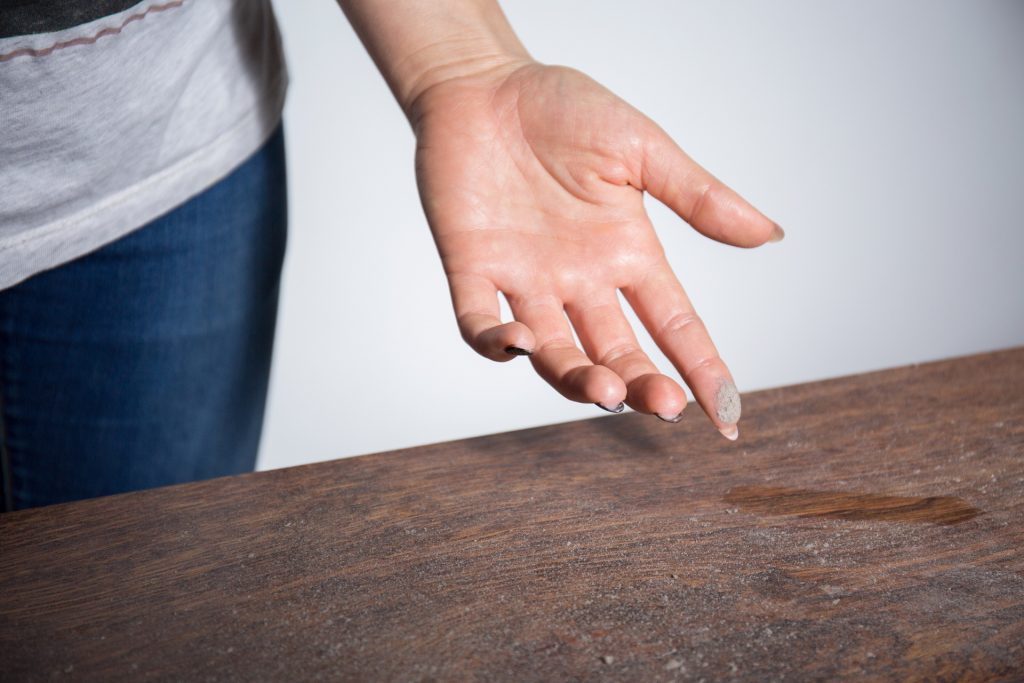 Indoor air quality systems are highly underrated in our neck of the woods. While we might be called quite often for heating or air conditioning service calls, since an uncomfortable temperature is easy to notice, we wish we were called more for air quality concerns. The truth is, people often grow complacent with their unsatisfactory level of air quality, and we'd like to talk about the issues that can arise from this.
We're sure this proposition has raised a few questions and we're ready to answer them. If you're wondering things like, "How can I tell if my air quality is poor?" or "What are the ill effects of poor air quality?" then you've come to the right place. Not only can you trust us to give you the full picture of indoor air quality, but it's coming from the experts of air filtration in Brampton, ON.
So, let's see just how nasty an air quality problem can be.