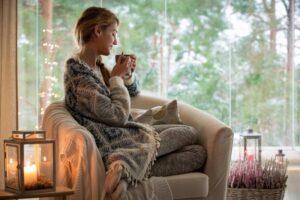 So you've decided it's time for furnace installation. Congratulations! The decision to spring for a new furnace is undoubtedly one that wasn't made lightly.
Although the hard decision has been made, that doesn't mean you're completely done with making some choices when it comes to furnace replacement in Mississauga, ON. You'll need to consider two important factors: whether you get a gas or electric furnace, and its AFUE rating if you go with gas.
An AFUE rating measures how efficient a gas furnace is. (It also measures furnaces that use propane and oil as a fuel source but in this blog we'll be concentrating on gas.) The minimum AFUE is 95% which is already fairly high. Let's take a look at how the AFUE ratings for furnaces differ between gas and electric models so you can be an informed consumer when you make this last decision regarding your new heating system.