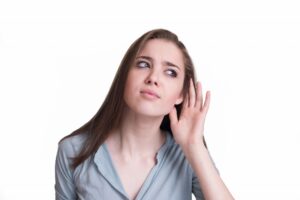 You count on your home comfort systems for many things. You depend on your furnace to keep your home warm in the winter and your air conditioner to keep you cool in the summer.
Your hot water heater is your source of running water 365 days out of the year. These systems work quietly to the point that we hardly notice them in our homes. It's when they start to make some noise that you know they're struggling to do their jobs.
Although it can be easy for a homeowner to ignore these unusual sounds, doing so is a bad idea. Especially when it's your water heater making a ruckus. Because you depend so much on your water heater, it's important to stay on top of potential problems.