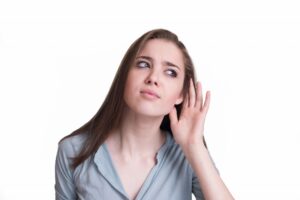 Grinding is a pretty peculiar noise. When you close your eyes and hear a grinding noise, you can usually picture two metal objects rubbing against each other. Either they're fan blades rubbing against the housing, or perhaps a misaligned part that's scratching up against the compressor of your air conditioner. The truth is that this problem can come from a variety of places and none of them are good.
While you might wish that your AC repair in Oakville, ON didn't have to do with such an obnoxious sound, but you might be luckier than you think. Grinding noises are never pleasant, which means homeowners are more likely to call for help when they encounter them.
If your air conditioner is grinding, the first step towards a solution is to call our team for help. Then, read on as we uncover some of the culprits in these likely scenarios.