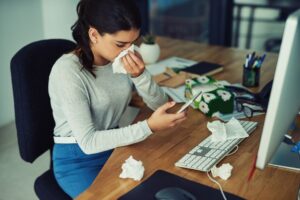 We talk a lot about air purification systems and air conditioners on this blog, but we don't give nearly enough attention to air filters.
Air filtration systems go through a lot of abuse. While homeowners might understand that cleaning an air filter is a regular practice, those air filter systems also don't last forever. In fact, an air filter will start to lose effectiveness after about five years, and depending on the type of air filtration system, you'll see more contaminants in your air as a result.
We're not saying this to scare you or make you think your air filter is falling apart. Instead, we'd like to take this as an opportunity for you to invest in air filter replacement in Brampton, ON that takes care of your air like your old one used to.