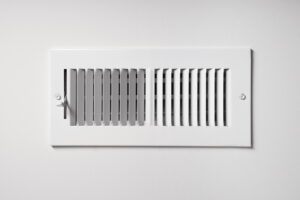 Ductwork is something that's out of sight, out of mind for most homeowners. It's understandable that you don't really think about something that's tucked behind the walls and ceilings of your home. However, just because you can't see your ductwork doesn't mean that you should neglect it. Your ducts are a vital part of your home comfort.
If you think of your HVAC system as the heart of your home, your ducts are its arteries. Just like the arteries distribute blood throughout the body, your ductwork is what delivers the conditioned air to your home. If your ductwork isn't in optimal condition, it affects many things such as your utility bills, your indoor air quality (IAQ), and your home comfort in general.
Let's take a look at how we can help you improve your home's ductwork in Oakville, ON.