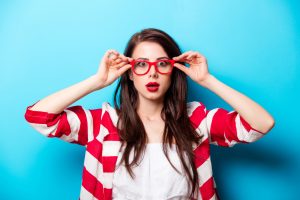 Furnaces are as reliable as they come. Many gas furnace models today are not only highly efficient, but they're affordable and run for up to 15 years, which is a long time to have quality heating. That being said, we'd be lying if we didn't say that furnaces will run into a few hiccups every now and then. For those hiccups, there are companies like us who can provide comprehensive furnace repair and leave you better than when we arrived.
Though, you're going to need to know when there's an issue with your furnace. Without having the knowledge about when your heater is having trouble, it's going to be tough to know when calling us is your best option. Heating in Brampton, ON should never be taken lightly, especially with our extreme winter temperatures on the horizon this year.
So, let's take a look at some of the most common heating issues that arise in furnaces and what a homeowner like you should do about it.