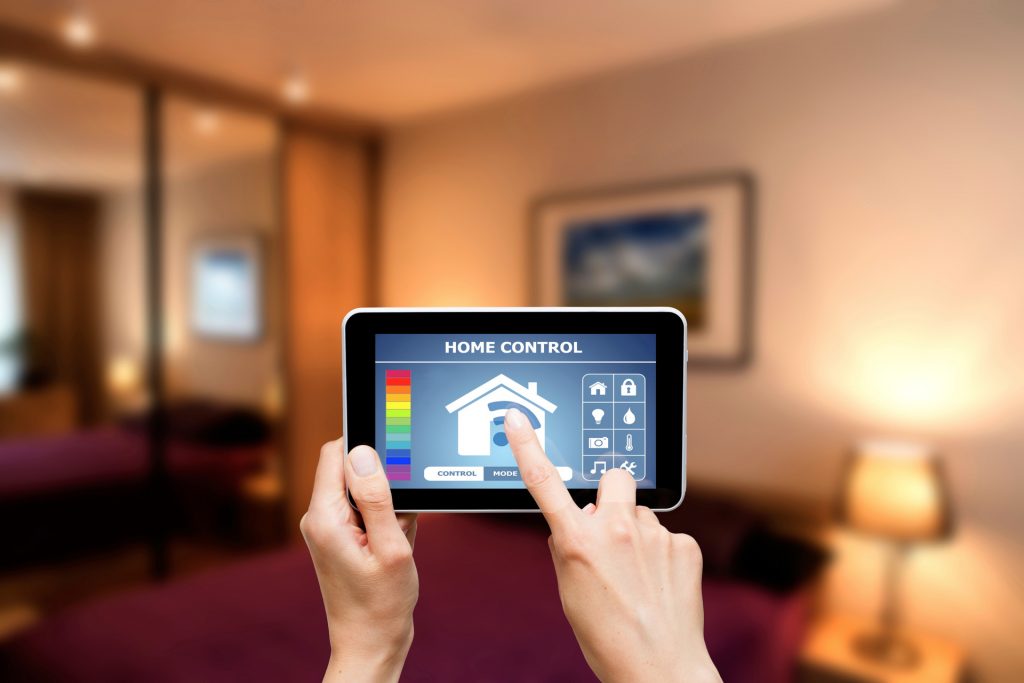 We spend most of our days wondering about specific heater types and their repairs, precisely because these systems can be one of the most expensive investments in your home! Priority-wise, the most expensive systems like your car and HVAC unit require the most attention because of just how much money they cost to replace or repair.
There are small components to these systems that require just as much attention. For instance, your dashboard on your car might not be the most expensive piece of equipment, but without it, your car will cease to run effectively, if at all! With heaters, the equivalent piece of technology is your thermostat. Thermostats are a huge piece of your comfort levels, and if you need heating service in Georgetown, ON then consider investing in a smart thermostat today!
Not convinced? Let us give you a few reasons why a smart thermostat could be a smart decision for you.