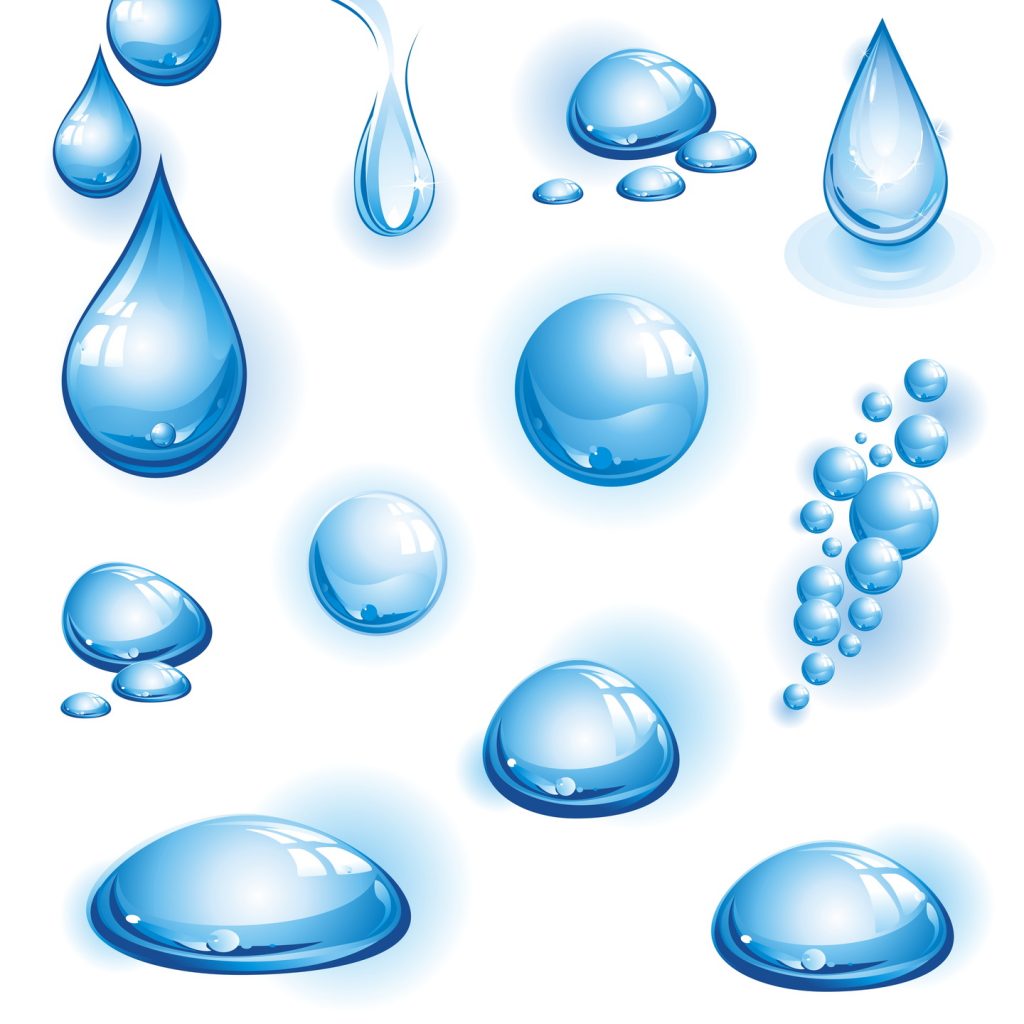 A whole-house humidifier: what is it and how can it help you? That's the discussion we'd like to have and, hopefully, we can answer any questions that come with it.
Whole house humidifiers are exceptionally powerful and efficient systems that can make it easier for your home to retain heat. This keeps your home more comfortable for you and your family.
How does this work? Well, we're going to have to get a little bit into the science of these machines and how moisture, heat, and energy all relate to one another.
For now, just read on and make sure to call our team if you're interested in humidifiers in Brampton, ON. These systems, especially in our particularly cold climate, can increase your comfort levels to a degree that is absolutely noticeable. Take our word for it, the benefits of a humidifier in the middle of a dry winter can make all the difference!