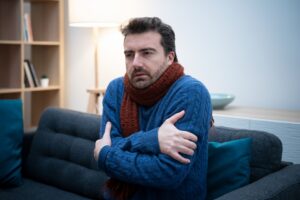 We know, there are probably a lot of homeowners reading this title and thinking to themselves, "Why on earth would I ever buy an electric furnace?" While gas furnaces are extremely popular (and for good reason), we continue to advocate for electric furnaces. Not every home is set up to have a gas furnace, not every family can afford a heat pump, and not everyone needs a huge, complicated heating system. Sometimes, you just want something that works, and works well.
Electrical furnaces in our area are a great way to deal with the cold. For smaller homes and homes that are a little more off the grid, we absolutely recommend them for a variety of reasons that we'll get into. One of them is that furnace repair in Brampton, ON is easy to find and very quick when you work with the right professionals.
Want to know more about why an electric furnace might be perfect for you? Then keep reading!